Online

How Dansk Retursystem (Danish Plastic Recycling System) got strongly through covid-19 with an employee app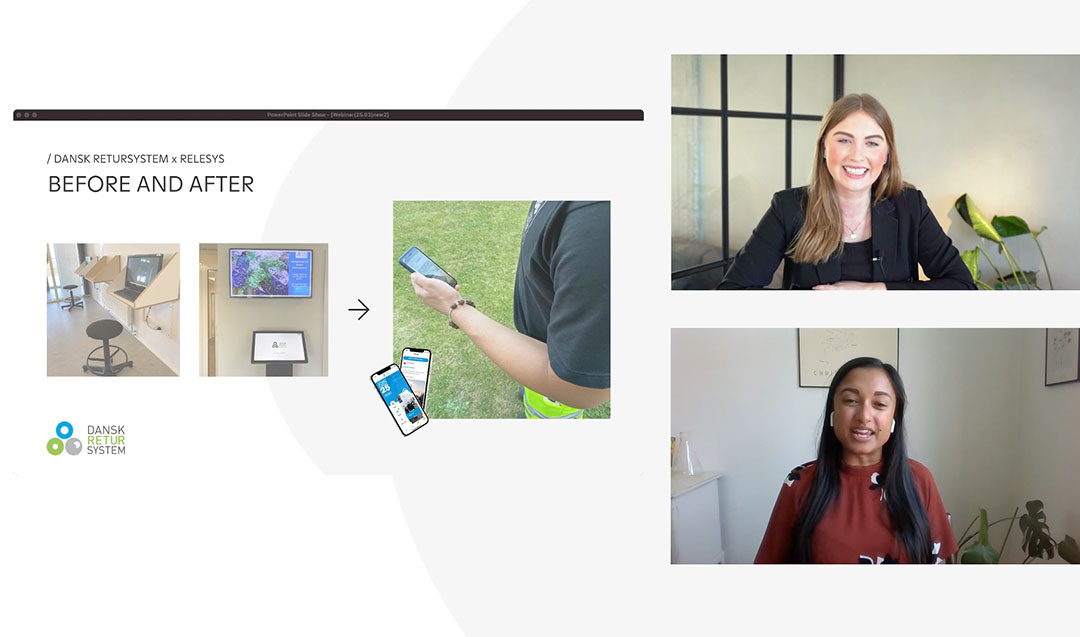 Would you believe us, if we told you that some companies have succeeded with their internal communication during COVID-19 – and, against the odds, made it even better?



About the webinar
Dansk Retursystem A/S is a living proof. And you can 'meet' them at our on-demand webinar, where they share experiences that we all can learn from.

So, get ready to lean back and listen for 30 well-spent minutes and get some "communication candy". Yum!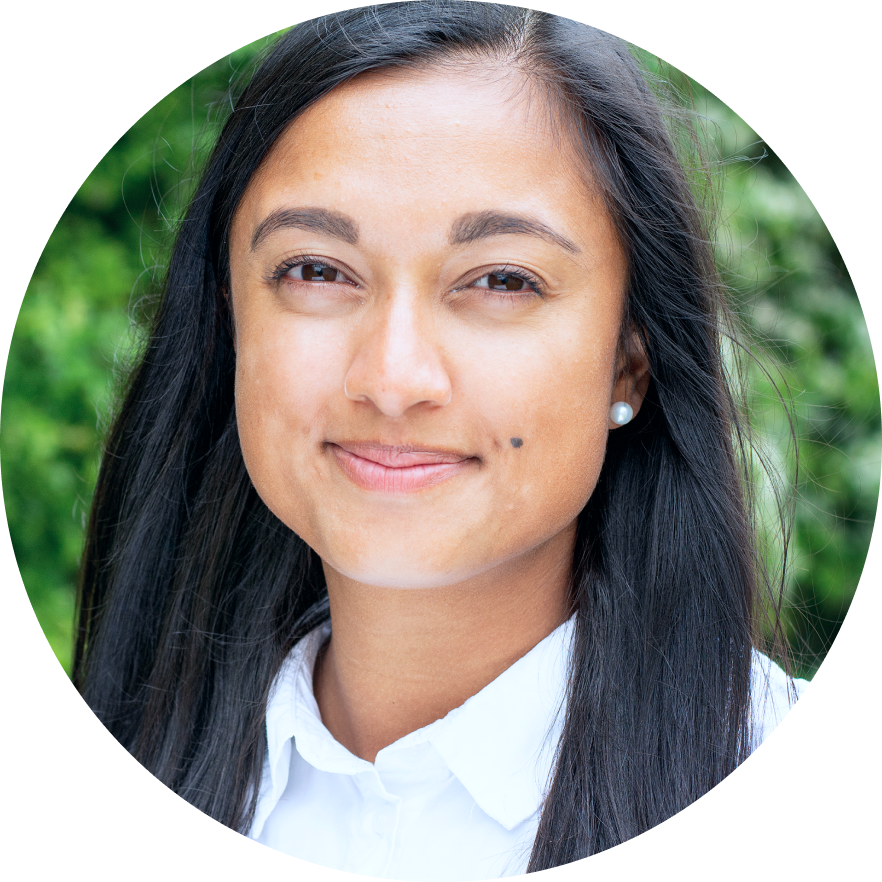 Alexandra Halberg Møller
Project Manager
Christine Dissing
Head of Implementation